The Turku Music Festival is pleased to announce further concerts in August. The first is a programme titled 'Matti and the girls', featuring Matti Salminen, royalty among bass singers, with mezzosoprano Lilli Paasikivi and soprano Mari Palo. The other new concert is an appearance by Erin at the Ruissalo Boatyard, bringing the total of Festival concerts at this venue up to four. The home concert series continues with the traditional Archbishop's home concert and a home concert at Aino and Jarkko Ruohola.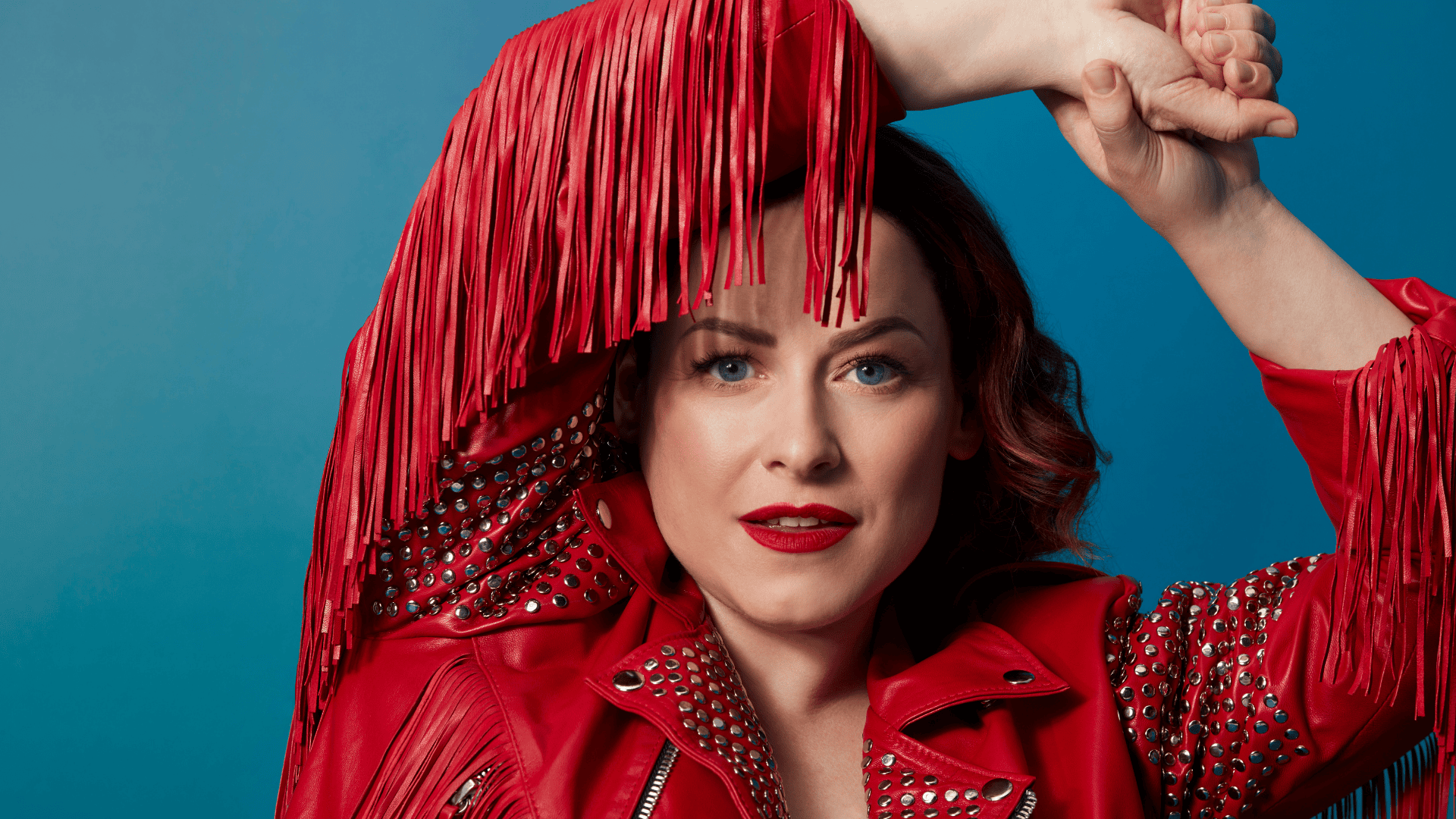 Opera royalty revisit their schlager past in a nostalgic programme on 14 Aug at 15.00
Matti Salminen, royalty among bass singers, used to charm audiences singing with a dance band once upon a time. He will be revisiting this aspect of his career at the Ruissalo Boatyard on 14 August at 15.00, joined by two of his equally charming colleagues – and not just any backup singers, but two stars of the Finnish opera firmament: soprano Mari Palo and mezzosoprano Lilli Paasikivi.
All three have a history in popular music before their stellar operatic careers; Palo and Paasikivi are revisiting the genre in public for the first time in decades. The programme promises to be a genre-surfing extravaganza with Finnish music from Merikanto to Mononen, from Toivo Kärki to Rauli 'Badding' Somerjoki. Joining these eminent singers are star pianist and show performer Jukka Nykänen, internationally accomplished violinist Petteri Iivonen and stalwart double-bass professional Eero Ignatius. The concert lasts about one hour and has no interval.
The wonderful Erin brings her band to the Lindblom hall at the Ruissalo Boatyard on 19th August at 7 PM
Erin's latest single, Anna mun rakastaa [Let me love] was released in early January 2022 and went straight to no. 7 on Spotify. It was well received by listeners, as were its predecessors: the single Niinku koko ajan [Like all the time] (April 2021) also went straight to radio playlists and established itself as one of the most frequently streamed tracks on Spotify, and Erin's comeback single Yhtenä sunnuntaina [On one Sunday] (May 2020) quickly became one of Finland's most often played tracks and a list topper on all radio stations. After months on the Spotify Top 50 list, Yhtenä sunnuntaina was awarded Radio Song of the Month by Radiomedia in September and October 2020, meaning that in those months it was the song listened to by the most Finns on radio.
Known for her unique voice and gripping performances, Erin released her first solo album Hunningolla [Gone to ruin] in 2011, and it has since gone multiple platinum with more than 80,000 copies sold.
Popular intimate home concerts continue on 20 and 21 Aug
The Archbishop's home concert on Saturday 20 August at 13.00 combines music and poetry, with violinist Essi Höglund and cellist Senja Rummukainen.
Programme:
JOHANN SEBASTIAN BACH Sonata for solo violin no. 1 in G minor / Höglund
MAURICE RAVEL III movement (Lent) from the Sonata for violin and cello / Höglund, Rummukainen
J. S. BACH Suite for solo cello no. 5 in C minor / Rummukainen
PĒTERIS VASKS Castillo interior / Höglund, Rummukainen
On Sunday 21 August, there will be a concert at the home of Aino and Jarkko Ruohola. Artistic Director Klaus Mäkelä has designed a programme for two cellos and violin, performed by violinist Essi Höglund and cellists Tatu Kauppinen and Senja Rummukainen.
Programme:
JEAN-BAPTISTE BARRIÉRR: Sonata X in G Major 10' / Tatu Kauppinen, Senja Rummukainen
BIBER: Passacaglia 10' / Essi Höglund
FRANCESCO ANTONIO BONPORTI: Aria cromatica e variata 6' / Essi Höglund, Senja Rummukainen
MICHAEL HAYDN: Divertimento in C MH27 15' / Essi Höglund, Senja Rummukainen, Tatu Kauppinen
HÄNDEL/HALVORSEN: Passacaglia 10' / Essi Höglund, Senja Rummukainen
The Artistic Director of the Turku Music Festival is conductor Klaus Mäkelä.
***
Turku Music Festival tickets are sold at lippu.fi and at Lippupiste full service outlets (in Turku: Stockmann; K-Citymarket at Ravattula, Länsikeskus and Skanssi; Prisma at Itäharju, Länsikeskus and Tampereentie), R kiosks and Monitori on Market Square.
Lippupiste sales and advisory service:
Mon to Sat 09.00–19.00
+358 (0)600 900 900 (EUR 2 per minute or part thereof + local call charge)
MONITORI ON MARKET SQUARE
Mon to Fri 09.00–18.00 and Sat 10.00–15.00
Aurakatu 8 | KOP-kolmio, FI-20100 Turku
Monitori is a tourist information office that accepts cash, cards, gift vouchers and Tyky bracelets as payment. Other means of payment, such as Smartum and Virikeseteli vouchers, are accepted at Lippupiste full service outlets.
***
Further information and interview requests
Managing Director Liisa Ketomäki, tel. +358 40 740 6200, e-mail liisa.ketomaki@tmj.fi
Sales and Marketing Manager Eveliina Salminen, tel. +358 40 524 5531, e-mail eveliina.salminen@tmj.fi